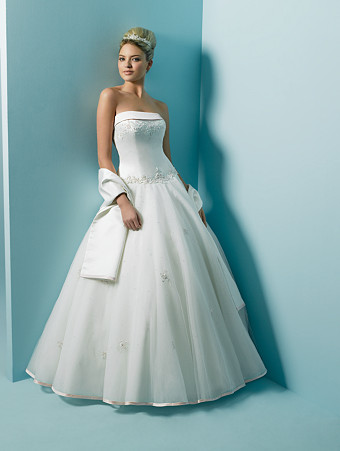 Last but not least, the full ball gown is back full heartedly this year. Big, full skirts herald in the elegance, sophistication, and opulence that was once synonymous with wedding gowns. Rich, full fabrics lend their weight in creating the big skirt. And what do you know? This style is great for all body types!




A sharp contrast from the plain, simple skirts of seasons past, this year we see heavier fabrics unleashed with lots of folding, gathering and pleating. This is a great look for creating drama in your attire.




The runways are all a buzz this year with ruffles. Although ruffles have been a staple in fashion since the 1800's, they have been on the back burning for quite some time now. But, designers have brought them back for 2010.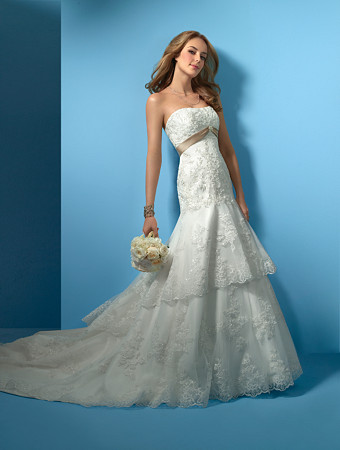 This year, designers have out done themselves. They have given us back drama, elegance, and style with their stunning takes on old favourites. Here is a quick run down on what's hot for 2010 and what you should be looking for when shopping for your hot and modern wedding dress.

Source : mybeachfavors.com